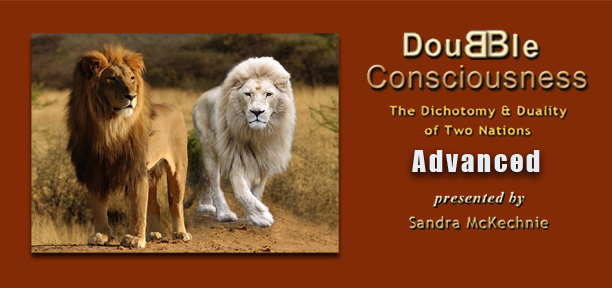 Belief does not guarantee action. You believe it because it's true.
Believe to the point of conversion, then you will change,
then you will act…
Totally inspired by Dr. Myles Monroe
I'm so glad you got the opportunity to meet Steven.  He showed up at one of my Doubble Consciousness forum/presentations one day to my surprise. This was before Covid.  He was listening so intently but had a challenging time sitting and he left early.No mystery here really; Steven is a heart transplant patient for many years; About 4 years ago he was in the hospital; these visits were very usual for Steven. 

His family and all families of transplant patients sometimes live with an unusual type of stress.  A sort of, 'heightened state of alert', not knowing what's ahead.  

One day Steven said something to me that would alter my life FOREVER! … I didn't understand it but it was riveting.  There was joy in hearing it but yet such heartache.  I almost had to pretend I didn't hear it at all because Steven was a man of few words and quiet; He was now revealing an intimate and painful part of himself.  I dear not overreact.  It came out in pieces, a little over time. If you didn't 'catch' it the first time you may never hear it again.

He had some deep, deep wounds but he was changing … quickly' … He was being transformed in some way.  To say what he said to me, was so personal, something I knew he would never say, however, this particular moment would alter, both our lives forever!!  I was proud of him and so hurt for him, all at the same time, never the less, it was his moment.

I will absolutely continue this story very soon!!  In our next Newsletter!!!! ….
If you have taken DOUBBLE CONSCIOUSNESS INTRODUCTION (the original Doubble Consciousness)  Please Register Now!! for Doubble Consciousness Advanced. (Double Consciousness! A concept put forward by W.E.B. Du Bois) You have the prerequisite! You have 4 days before we close Registration! …..REGISTER NOW!

Please do not miss this life-changing opportunity !!!!!  The reviews are incredible … LIVES ARE TRULY BEING CHANGED!!!!