20 Minute Complimentary – Coaching Discovery Call


It feels great to have received my Certification as a Life & Wellness Coach

.
Though I'm Certified by CCA(Canada Coaching Academy) I need the approval of
The International Coaching Federation.
This requires 100

coaching

hours

of which
I have 79

,

and of course

,

a written exam.
There are many life

coaches that are doing amazing work,
without
certification,
with very
lucrative businesses.
T
his
is not a licenced field

,

and

a

formalized program
seemed important to me.
I also wanted to be accountable to a formal

Code of Ethics,
Core Competencies and Core Values.
We are required to have paid hours, so

I offer you PRE Launch Sessions towards 100 Coaching hours.
With a special PRE Launch Price or Pay What You Can! I would love to hold space with you and for you.

View Sandra's Calendar To Schedule Your Complimentary Discovery Call
⇓

BOOK NOW!

⇓

FREE – 20 Minute Consultation for Doubble Consciousness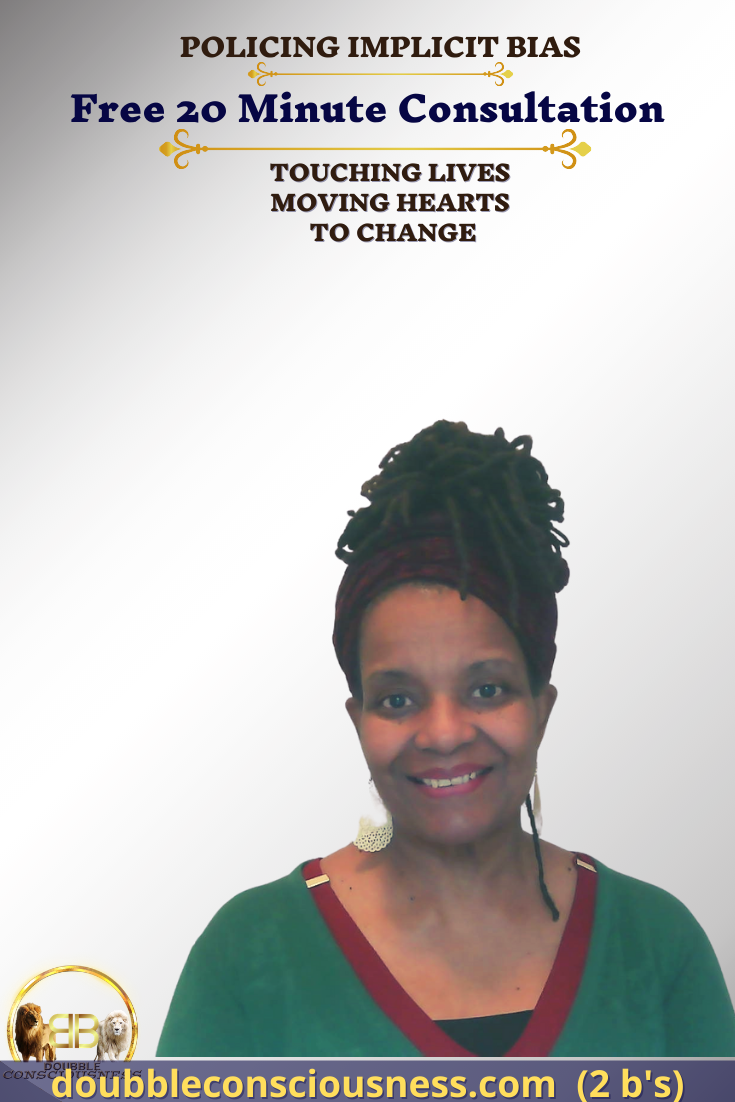 Congratulations! I am so looking forward to our time together. Your FREE consultation is 20 minutes long. I hold this space for you.
This is your moment for self-transformation! Discover what Doubble Consciousness, the W.E.B Du Bois concept, has to do with YOU in the 21st Century. Our conversation will be casual, informative, and thought-provoking. Ultimately, the hope is that we engage in a way that will strengthen ourselves, our families, and our community.
Sincerely Yours,
Sandra McKechnie
View Sandra's Calendar To Schedule …
Your Complimentary Doubble Consciousness Consultation
⇓

BOOK NOW!

⇓