Due to restrictions with Co-vid 19, There will be no "In-Person" Events scheduled.
All events are now online through Webinar registration.

BATA TESTED & REVIEWED!  WE PRESENT…
OUR WEBINAR PACKAGES 2021


---
Doubble Consciousness Announcement
Currently, we have 2 forum/presentations being offered Publicly:
Doubble Consciousness Fundamentals & Doubble Consciousness Advanced
Doubble Consciousness Meets Youth & Young Adults will be revisited for 2021.
Doubble Consciousness Webinars are available for Private and Corporate group sessions as well as to individuals who may need private consultations.  If interested please use the contact form to reach out about your request.

Past Events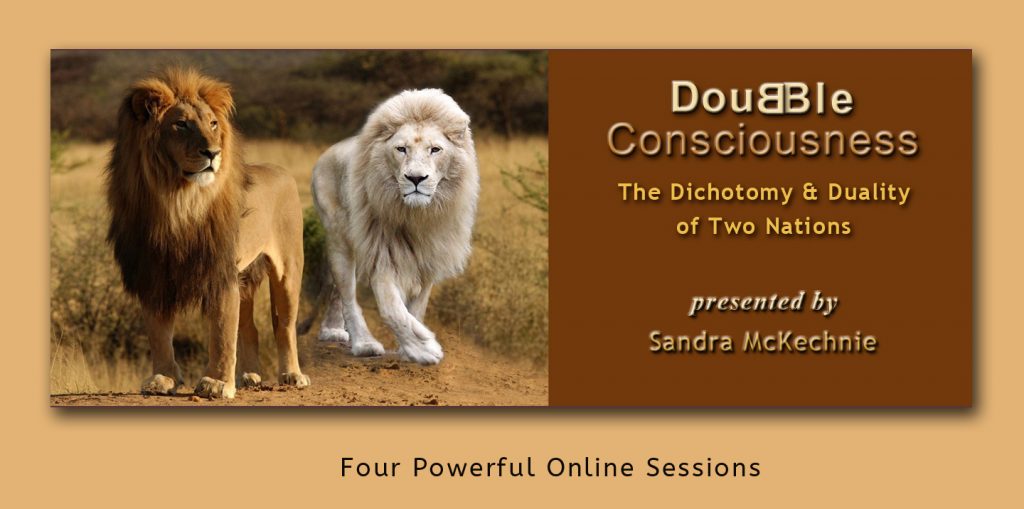 Dates: October 4, 11, 18, 25     Time: 5-7 pm
 We have waived the course fee temporarily.  There is only the Registration/Administration fee of $25.00
(These sessions are Complete)
Sessions are held on zoom

Online Event – Doubble Consciousness
Sunday, July 19th – August 9th, 2020  – Each Sunday, 5-7 pm
Saturday July 27th, 2019 Coalition of Racialized Workers

Friday June 21st, 2019 Young Street Mission (see flyer above)

Sunday April 14th, 2019 (private forum)

Thursday February 21st, 2019 Toronto Ontario

Monday February 4th, 2019 Toronto Ontario

Sunday November 25th, 2018 Scarborough, Ontario

Monday October 8th, 2018, Scarborough Ontario

Saturday September 29th 2018 Malton Ontario

Friday June 29th, 2018, Toronto Ontario


Saturday April 28th, 2018 Toronto Ontario