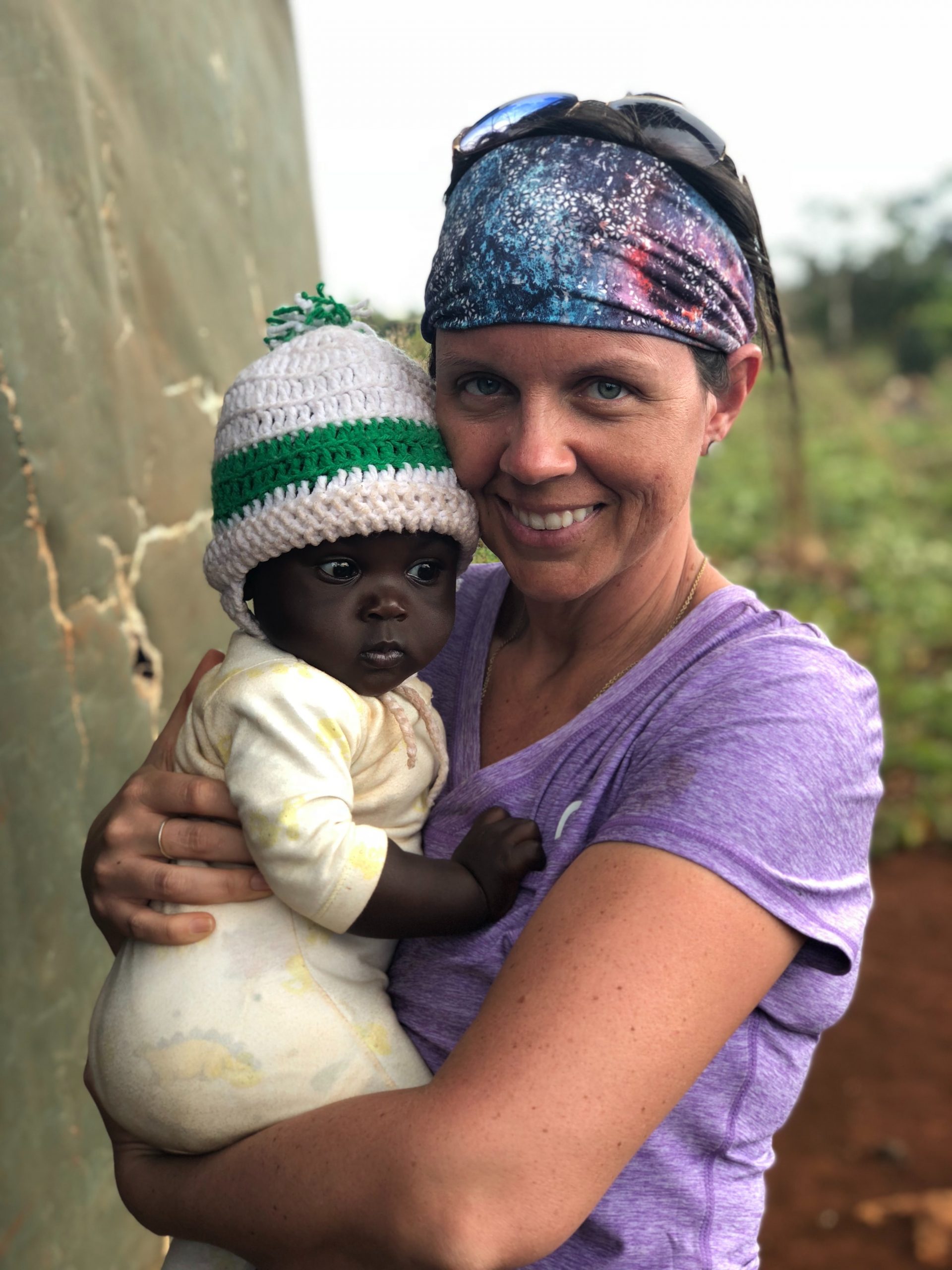 ON THE JOB
When there are no complaints from employees, managers seem to think that 'all is well'.  What happens now? … people don't speak up! that's what.  Most people don't report discrimination and managers depend on it.  They can dehumanize and villainize the racialized without any reprimand to stop acting out … stop the behaviour!  This is done via Implicit Racial Bias.  Clever! So now that we know, that it's Impliiiiied! what do we do about that?!?
MASTER PSYCHOLOGISTS
In fact, psychological reprisal or retaliation reminds me of the antimiscegenistic laws that were implemented after 1681.  A black person could not bear arms, couldn't take a white person to court, couldn't testify against a white person, couldn't be a witness or a juror, could not enter into a marriage without permission from your owner, and other laws.  You could beat a black person within an inch of their lives without repercussion, under these laws.  Managers truly feel that when they get no complaints that their behaviour is acceptable, they didn't get caught, so it must be something they can continue IMPLYING!!.
IMPLICIT….(UNEXPRESSED & UNSPOKEN)
They can continue implying and implying their biases all around and in the spaces of the racialized.  You might not beat a racialized person within an inch of their lives today, of course, unless you accidentally club them to death or accidentally kneel on their necks in broad daylight when the whole world is watching on television.  You may also, by accident, walk into their apartments and shoot them to death …. oops! … wrong apartment!!!  Oh no, you may not do this ON PURPOSE!!!!!!  I exhale!
You may however in your unexpressed unique way, in your consistent unspoken multigenerational fashion; In your "I have black friends way"still be able to … cause … HARM! … still.
JUST WHAT WOULD YOU LIKE TO DO ABOUT IT?!?
Just what would you like to do about it? …. Labour Law Manager, Arbitrator, Grievance Officer, Litigator!!!!! ……………………………………………………………….  you fill in this rest ……