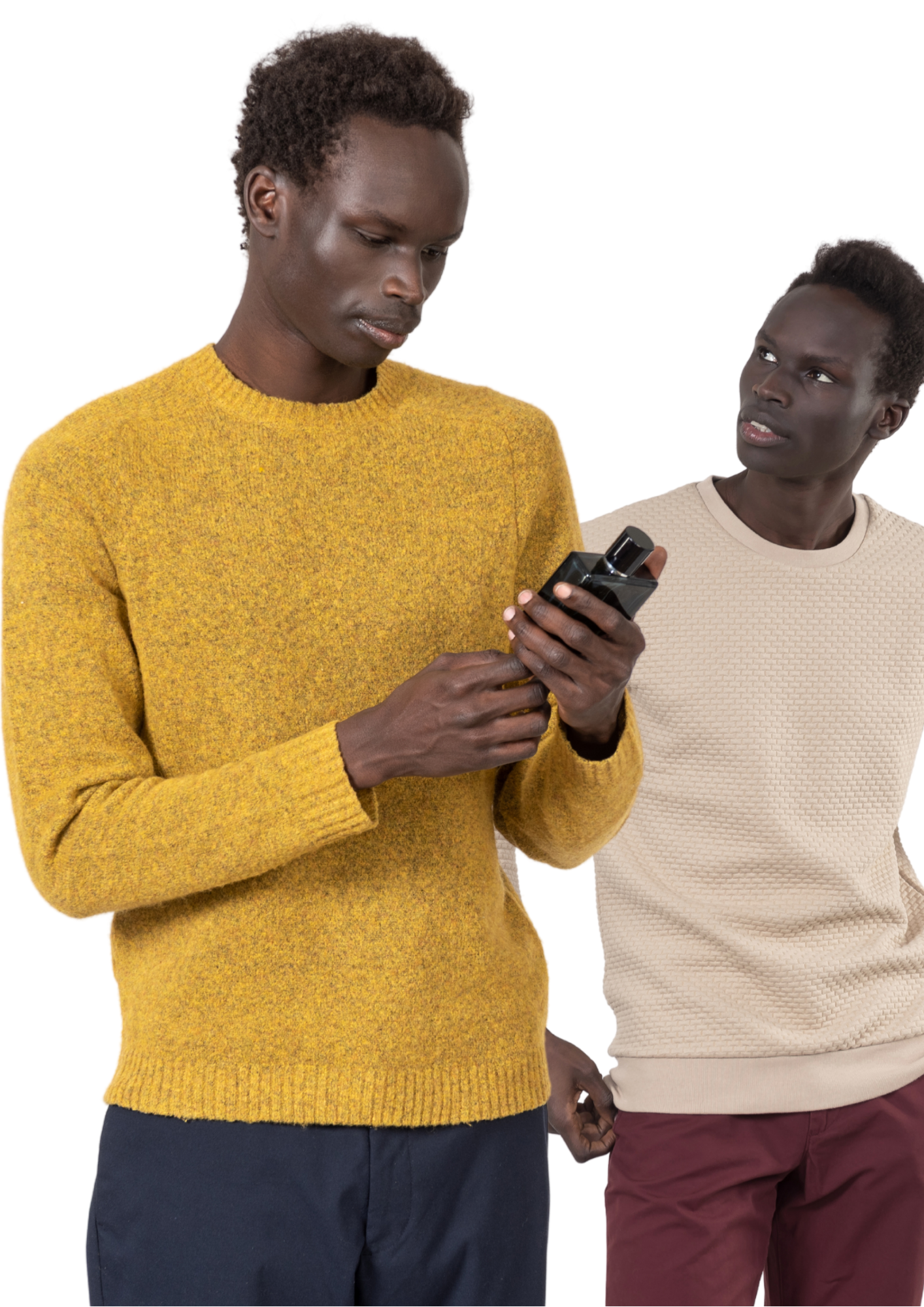 BLACK LIKE ME
Okay, so do you remember a book called 'Black Like Me?
In the '60s a white journalist goes into the deep south.  He colours his skin so he would look like a black man and.  This was during a time when African Americans were under racial segregation.  This gives a whole new meaning to W.E.B. Du Bois's Double Consciousness.  Two Streams of Thought Two Social Identities.  Talk about 'Code Switching'!  This is more like Skin Switching!
HE WAS A BLACK MAN FOR 30 DAYS
There is a movie out there, that may be worth watching as well.  The journalist, John Howard Griffin, apparently, spent a lot of time under ultra-violet light and took a certain drug to accomplish this.  He was a black man for 30 days.  I wonder in that time could he have accounted implicit racial bias and have been able to really conceptualize the intersections of discrimination and white supremacy?
HE BECAME QUITE A CELEBRITY
After he wrote his book, Griffin became a celebrity, but had threats against his life, from white people, and had to take refuge for a number of years in Mexico.  He was once beaten severely with chains by white people.
#codeswitching #blacklikeme #doubbleconsciousness #doubleconsciousness #webdubois